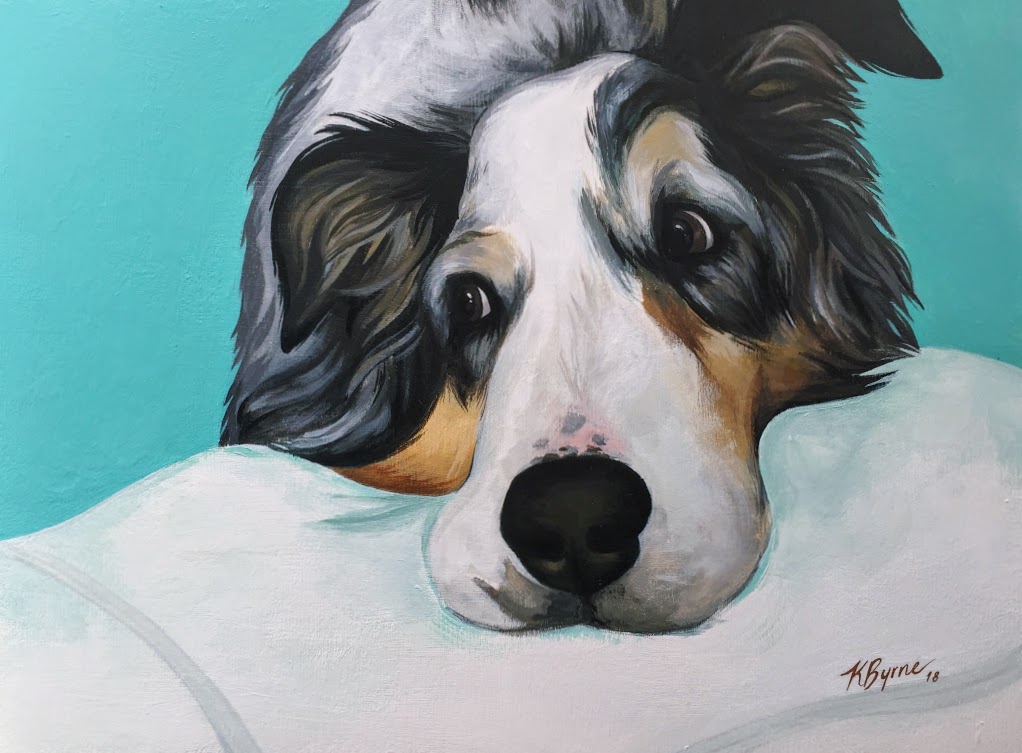 May Flowers
Millennial Stone Age
Burger Craze
Frank
Icy Death
End of the Sun
Armageddon
Halley's Comet
Mark of the Beast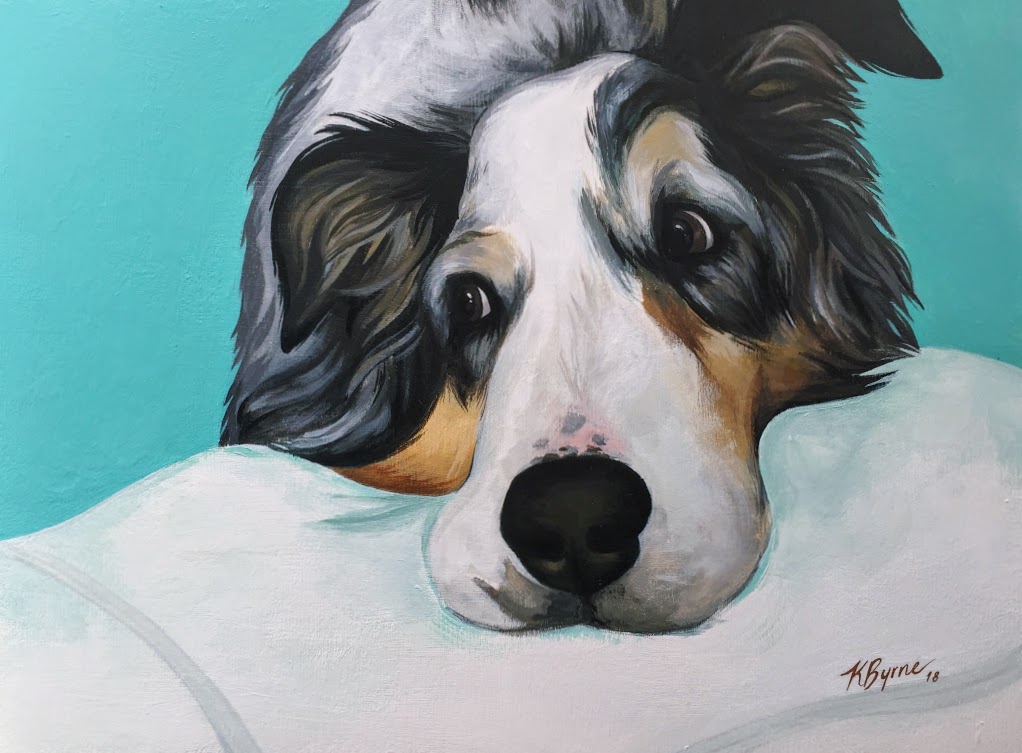 May Flowers
Millennial Stone Age
Burger Craze
Frank
Icy Death
Doomed Doomsday series: commuters experience congestion on their ride into work after the ice age fails to end the world.
End of the Sun
After the explosion of the sun these two are finally able to get the tan of their dreams!
Armageddon
Doomed Doomsday series: The war between heaven and earth is brought to a standstill by two opposing warriors indulging before battle.
Halley's Comet
Mark of the Beast
1
2
3
4
5
6
7
8
9
10
11
12
13
14
15
16
17
18
19
·
·
·
·
·
·
·
·
·
·
·
·
·
·
·
·
·
·
·